If you missed a message or just would like to listen to a message again - we've got you covered. The most recent messages (along with message notes) are posted below. We've also posted several complete message series as well.
If you would like to view our archive of previous messages, please click below to visit the New Hope Kapolei SoundCloud page.
In the beginning was the Word, and the Word was with God, and the Word was God.
John 1:1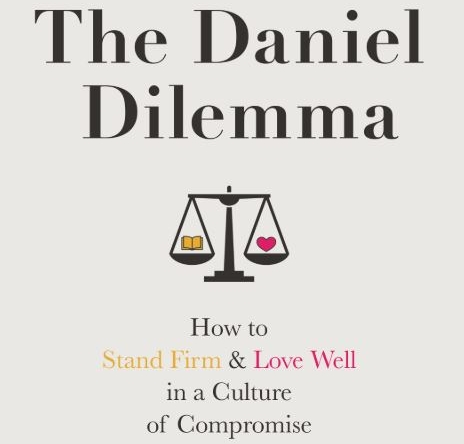 This series teaches how to have convictions like Daniel when facing the pressure of the world.
Learn how to block out the noise and tune in to hear God's guidance and direction for our lives.
Learn about how God changes everything in our lives when we put our hope in Him.
This series teaches how even common situations have a divine message through parables.
Learn about God's plan for his people through the mission and sacrifice of the church.
No matter where you are on life's journey, there are important lessons to be learned along the way.